WITH YOU IN HER CORNER, SHE
WILL SUCCEED
Girls Inc. of Bay County
Girls Inc. delivers life changing programs and experiences that equip girls to overcome serious barriers to grow up strong, smart and bold.
Click here for the A&E Design RFQ
Donate
Give to ensure girls have the experiences and opportunities to thrive.
Girls Inc.
inspires

all girls to be strong, smart, and bold

Our comprehensive approach to whole girl development equips girls to navigate gender, economic, and social barriers and grow up healthy, educated and independent.
Girls Inc. Focuses on the
whole girl
Our comprehensive approach addresses all aspects of a girl's life and helps her discover and develop her inherent strengths. Girls receive programming to grow up healthy, educated and independent.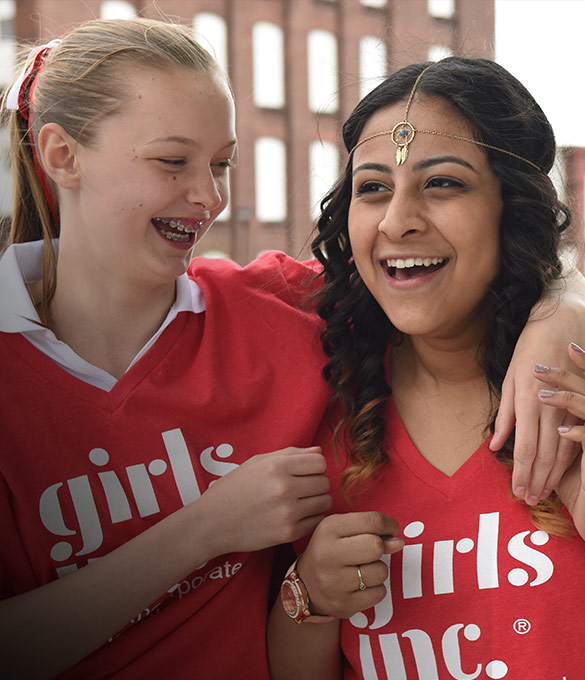 HEALTHY LIVING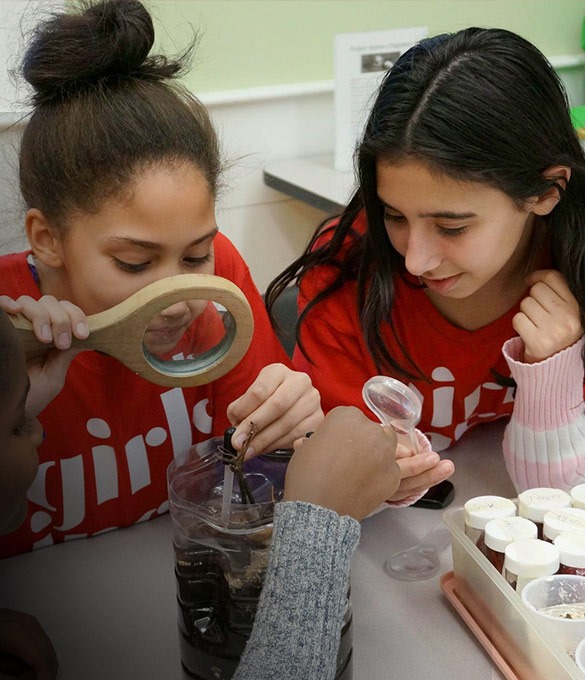 ACADEMIC ENRICHMENT & SUPPORT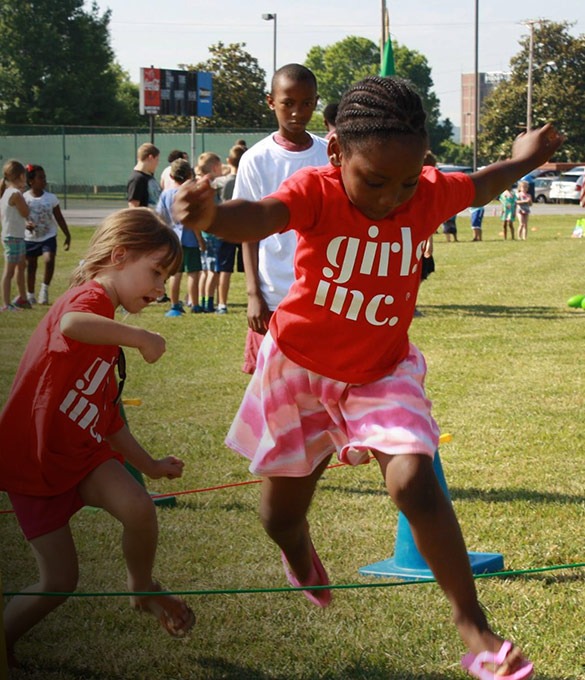 LIFE SKILLS INSTRUCTION
"When girls are given the
opportunities

to reach their full potential, all of society benefits."

-Arlene Isaacs-Lowe, Global Head of CSR at Moody's Corporation
The Princess Ball will be back in 2023!
Edgewater Beach & Golf Resort
Conference Center
11212 Front Beach Rd, Panama City Beach, FL
The Princess Ball is a fun-filled evening for girls age 0-12 and their special prince (dad, stepdad, granddad, uncle, close family friend, etc.).
All proceeds benefit Girls Inc. of Bay County.
$60 per couple, $5 for each additional child.
For more information, please contact Summer at [email protected] or 850.588.8711.
The Princess Ball is presented by